Two Normans in Ireland!

Two Normans in Ireland!
2012 season, April 8 and 10th.

To start this season, I had the pleasure to welcome Jean-Luc and Guy from the Calvados. A bit of Normandy in Ireland. It was very nice to share good times with these two fellows! In small and large lake, the fish were very difficult to catch at the beginning of the season.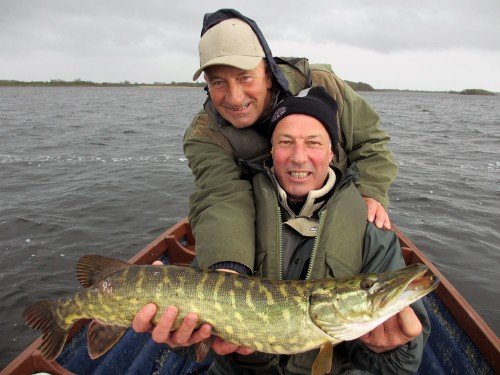 When I see these pictures again, I remember the feelings of my clients about Ireland, Irish people, fishing on very large lake, pubs, landscapes… It is the past, but for me, when I see those smiles, it is the present!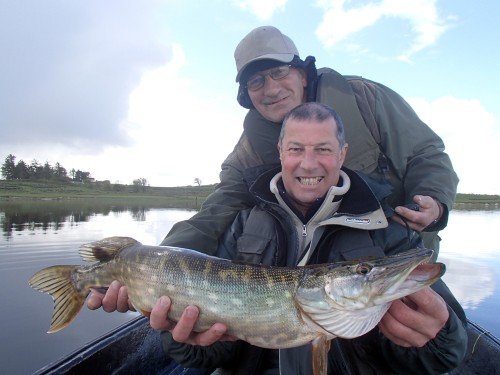 Thanks Jean Luc and Guy for the good times spent in your company.
---
---
---