French people from Alsace area…

French people from Alsace area in Ireland!
2012 season, 22-23-24 April.!
It was cold in Ireland at this time of the year. But the end of April is a good for pike fishing! It is also true for trout fishing. I was with Jean-Michel, Roger, Richard and Olivier for three fishing days… I really had a good time with these anglers…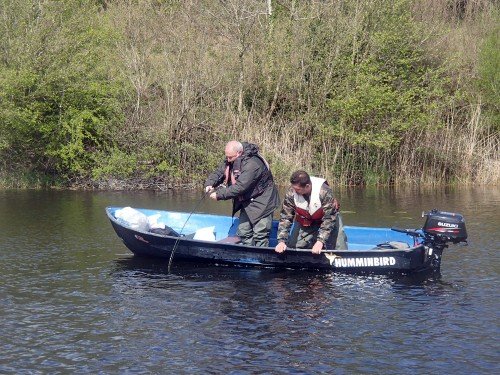 I am writing this story two years later, but memories are still present…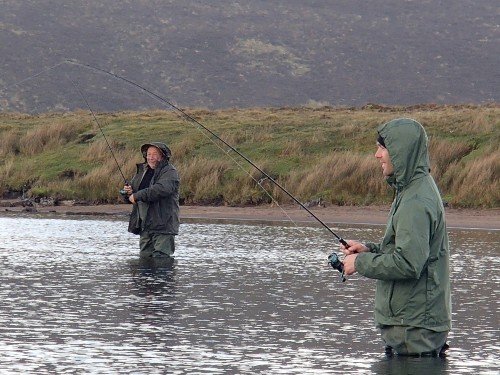 I often go fishing for trout in small mountain lakes with my clients. I really like fly-fishing in those places. It is fun, we can catch fish near the edge, at our feet! Or at long distance too. But that day, we opted for spin fishing. A small rod, reel filled with 17/100, spoons Meps # 2, small spoons "Savagear"… Ready for a walk around the lake to find the best areas … It is not a place for huge fish, but what a joy to lure wild trout in such a peaceful environment!
I think Richard's smile will remain in my memory for a long time. I remember that moment at the meal break, he approached the lake, alone, like a man in meditation, to enjoy the serenity of the landscape he had before his eyes. I remember he told me I was lucky to have this opportunity in Ireland. I was impressed by the intensity of his gaze on the elements around him, his whole being exuded something fully alive.
---
---
---