All the family goes fishing…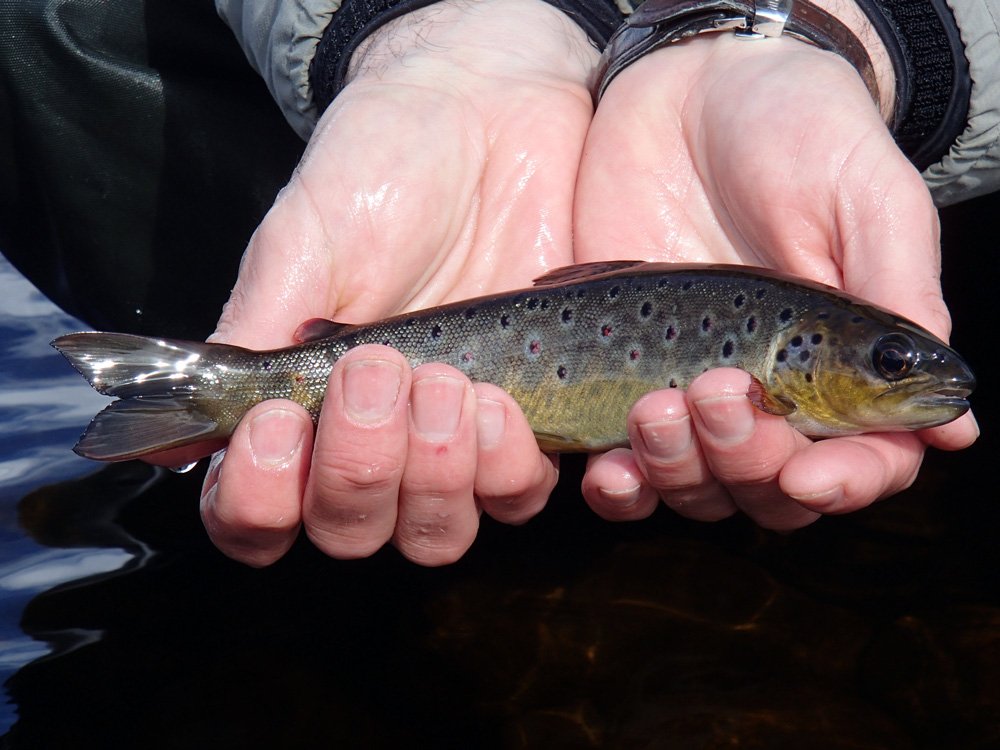 All the family goes fishing…
2012 season, April 19.

That day, I guided Patrick and his family at the edge of a lake in County Mayo. A small pearl of lake for anglers who want to learn to fly fish! In 2012 and 2013 I had many opportunities to go to this place, the road leading to it is a wonder to behold!
When I go fly fishing in Ireland, I have the choice between rivers and mountain lakes. That day we were many, as the whole family (Patrick and his wife, along with their 4 children) wanted to go to the water's edge. In this case, a "small" mountain lake easily accessible is perfect. I did an introduction to fly fishing for Patrick, and  his 2 daughters caught their first real Irish wild trout. And the whole family could enjoy a magical setting -truly Zen!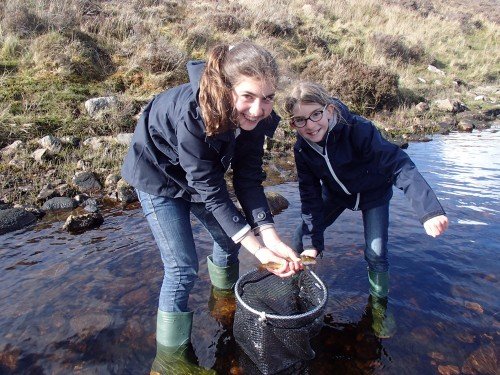 A few weeks after this trip, Patrick was able to implement his new fly fishing know-how on Carlit lakes in the Pyrenees…
Quelques photos de cette belle journée de pêche...
---
---
---